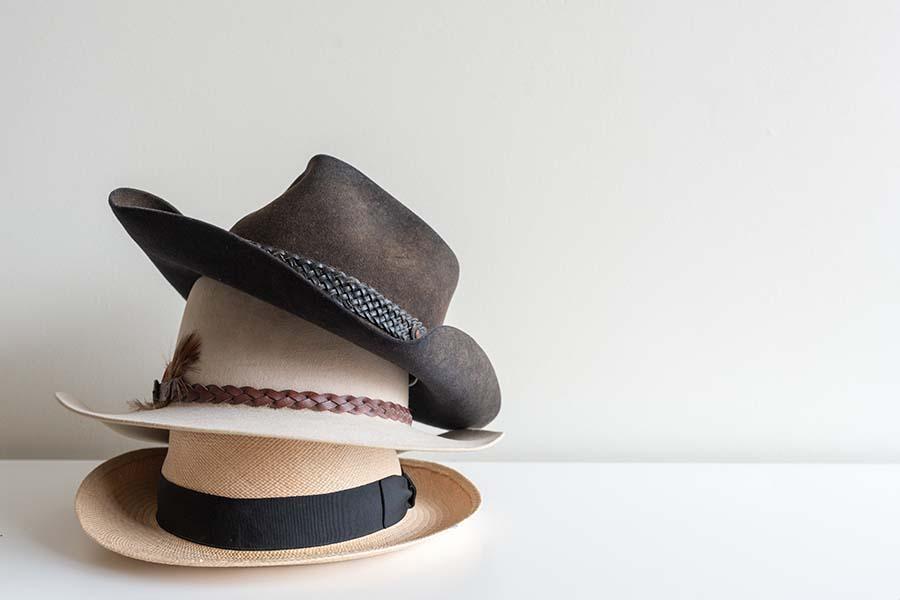 28 May

How many hats are you wearing?

If you are an Enduring Power of Attorney (EPA) organising aged care for a loved one, you are about to wear a lot of hats for just one head – investigator, negotiater, administrator, advocate and chief financial officer! The journey you and your loved one are embarking on will be at times complex, confusing and occasionally headache-inducing. Hopefully you will emerge confident that your loved one is comfortable in their new home and able to afford it.
Financial guidance for your loved ones care.
At Sage Care Advice, we help you to make informed financial decisions for aged care funding options. We understand that many of you have work and family commitments that still need to be met, and created an online service that you can use when you have the time – when work is done, spouses are fed and kids are in bed! We hope this service gives you confidence in the financial decisions you need to make, but also know that this journey is about more than just funding. The financial adviser behind Sage Care Advice has parents in aged care, we understand the emotional stress involved.
To this end, we hope you reach out to the people around you and other available resources to support you in this new role. For parents with dementia and similar conditions, there are support groups all over Australia that can help you with coping strategies and aids.
For everyone with a family member entering aged care, we recommend you look at the Aged Care With Ease website, which has been created to provide help with day to day survival of this process and the emotions that come with it. If you are starting out, the Australian Government's My Aged Care website should be your first stop to find aged care facilities in your area. If you are pushed for time, we suggest that you consider an aged care placement service. For a very reasonable price, you can have a professional identify the aged care facilities that suit your needs, assist with the application process and liaise with the facilities on your behalf. More than anything, we want you to remember two things – you do not need to do this all alone and remember to take some time out for YOU. We wish you every success in your aged care journey…